This store requires javascript to be enabled for some features to work correctly.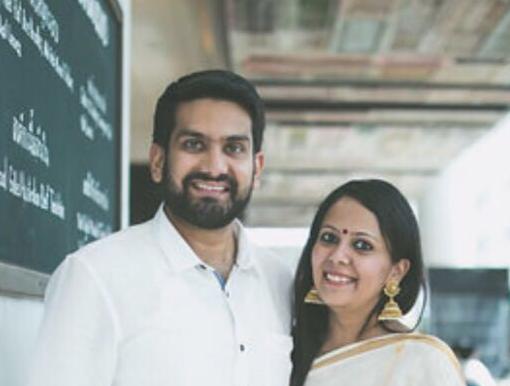 In the Press - Amazon Day One Blog
Their love for travel gave birth to the venture that Rahul and Cherry proudly call their first baby - The Junket.
Read More
Custom-made Passport Covers: Reasons you must get one!
Are you an avid traveller, going on trips frequently? You must know how vital it is to keep your passport safe and secure. Yes! A customized passport cover can protect your crucial document from potential damage and give it an elegant look. At The Junket, we offer a dazzling range of gift items that you can tailor according to your taste and liking. Are you looking for a personalised passport cover online? Explore our collections now!
Tailor-made passport wallet makes great gifts, whether you are planning to encourage the sleeping traveller inside you or your best buddy. They act as a classy accessory alongside promising various other advantages. Here they are:
Using a travel wallet can prevent wear and tear on your passport
Many passport covers come with extra spaces to keep cards and tickets.
Finding your passport inside your luggage becomes easy with a customized passport holder.
Purchase your favourite passport cover at The Junket: Why?
As the top-ranking gifting web store, we offer wide-ranging benefits to our customers. Manufactured from top-quality vegan leather, our passport holder for women and men are available in various colour options. Also, you can engrave your name or any quirky quotes and attach a cute charm to your gift item. Besides, our products are budget-friendly. We provide free shipping PAN India alongside attractive offers and discounts on special occasions. Found your favourite passport cover with name on our website? Don't wait! Grab the deal now!