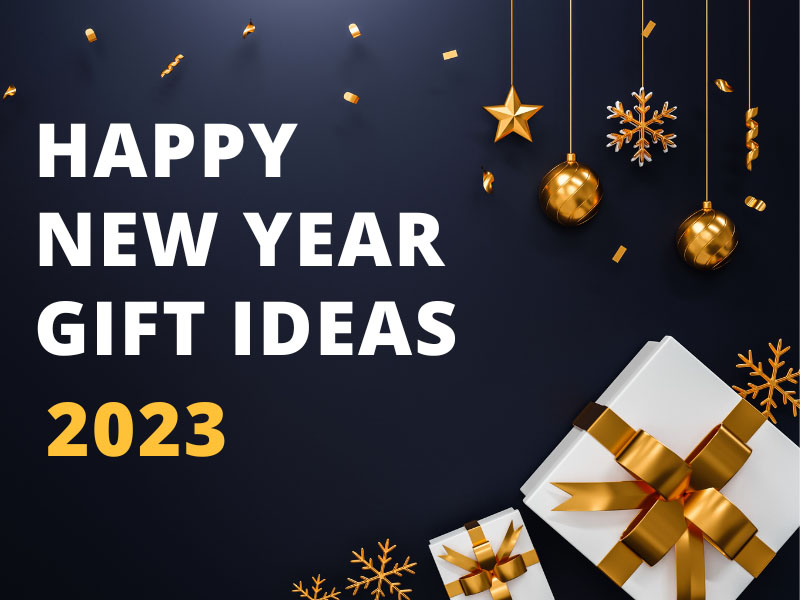 Quirky Gifts That Inspire New Beginnings
Quirky Gifts That Inspire New Beginnings 
It's time for the resolutions again! There's something special in changing the calendars and hanging the fresh, new ones on the wall right? It's a mutual feeling to want to have everything new on January 1, and suddenly those waves of inspiration seem to make the new year a game-changing one. 
The downside of these fleeting emotions is the dreaded reality check after 2-3 days into the new year when everything around seems to look the same! So, does this mean that a new year does not mean new beginnings? Of course, it does and there's no better way to keep track of these new beginnings from literally Day 1 and hold yourself accountable. Whether you want to start a new hobby or want to bring a personality change or want to learn a new skill set, keeping yourself inspired and motivated throughout the year is the real game. 
One way to ensure that is to surround yourself with stuff that inspires you, and that stands for a new beginning. Here are some ideas:
There are few things more inspiring and captivating than the smell of fresh, new paper! Even better if the diary contains your name, and is elegantly designed to invite you to build a fresh start to life this new year! Junket's customized diaries give the rustic and old-school feel that just attracts you to spilling your thoughts on paper. Use these diaries to capture anything and everything that passes through your mind, for journaling, creating ideas, and planning stuff to achieve your goals for this year. Another added benefit is that you get into a habit of writing that is good to calm your mind.
We all aspire to save a lot of money this new year, and to use them to achieve our bucket lists right? Wallets, although are just storage mediums for money do have a certain kind of energy that inspires you to spend or save - that's why people talk about their lucky wallets etc. If you have not found your lucky wallet yet, maybe you can find one from Junket's customized wallet collections! These come printed with your name, the increased personal touch could channel into being more careful with money.
Customized Travel Folders 
Travel brings new perspectives and is a great way to begin your new year. Not just that, it is a great way to rejuvenate and recharge within the year whenever you are feeling burnt out. To add to the fun of travel will be customized travel folders, bearing your name that induces a feeling of belonging and ownership of wherever you go. This translates into getting more out of the travel experience and triggering that freshness in your life that you needed. Also, having a travel folder is a great exercise in getting organized, being responsible for it wherever you go, and collecting important memories no matter where you travel. Check out Junket's beautiful collection of travel folder and get yours now!
New beginnings indeed have the power to alter the course of your life for good. Embrace this energy, this new year, and help yourself with stuff that helps you with this new wave of inspiration! For more such quirky customized gifts, check out https://thejunket.in/ that has gifts for all ranges, for self and your loved ones! 
Happy New Year!