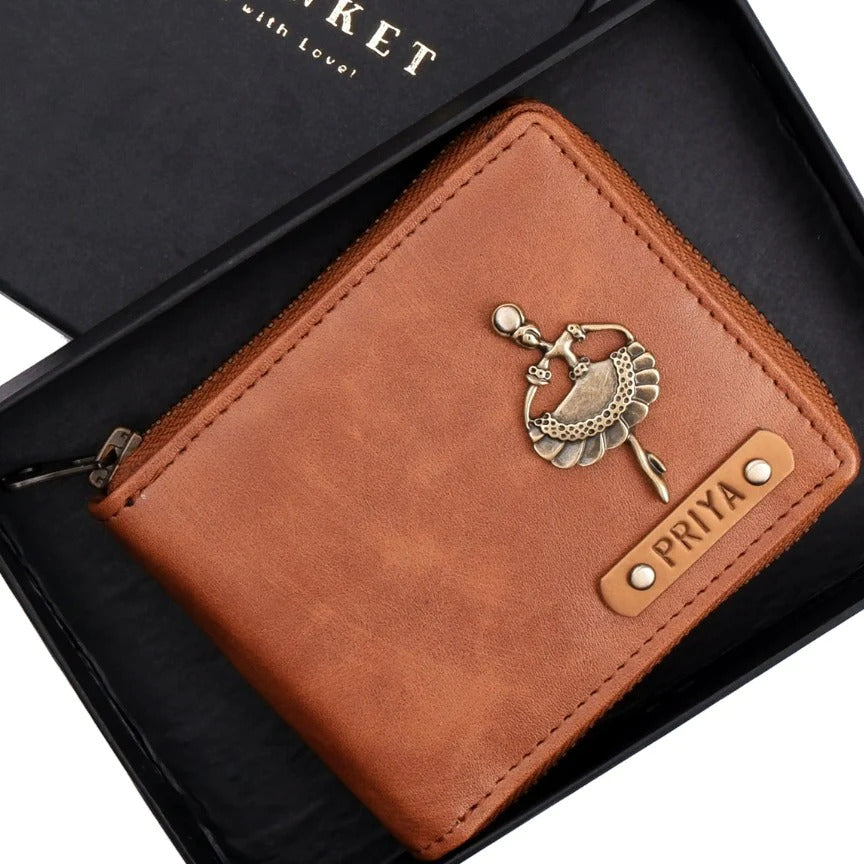 Which women's wallet is best?
The Only Guide You'll Need for Choosing the Best Ladies' Wallet
One of the best things about shopping as a woman is that you're spoiled with choices. Be it your bags, shoes, dresses, heels, accessories and even wallets! As a woman, you have the luxury of different types of accessories suiting your dress, mood, and personality. But a wallet isn't just an accessory, it's a necessity. And the best part about a mini wallet for women is that it can be carried with any style, dress and time.
Let's find out about different types of women's wallets and see which one suits you the best.
5 types of ladies' wallets for different occasions
Long zip wallets - Long zip wallets are rectangular and have two sections separated by one zip slot. You can keep your currency notes crisp in these two sections and the loose change can be kept in the zip section. You will also find six to eight sections of cards. So, you can keep your credit cards, ID cards, driving licence and so on neatly. This is one of the classic designs for ladies' wallets and you can carry it anywhere, while travelling, to work and so on.
Cross body bag –Cross body bags are the latest trends in women's bags. They are compact, stylish and very functional. You can carry your essentials, including cash, cards, phone and maybe even makeup for those Sunday brunches with your friends. The perfect blend of style and functionality is the best perk of this bag. These bags often havedetachable and resizable straps. So, you can adjust them as per your convenience.
Mini wallets - Mini wallet for women is square and have one zip section. You can fold your currency notes to keep in these wallets. Like the classic or long zip wallets, this one also has a separate section for coins and card holders. Ladies, if you're dressed in your best summer dress and going out on a date, no need to carry a huge purse for your wallets anymore. Due to their mini size, you can carry them in your smaller sling bags.
Sling bags –Sling bags the epitome of comfort and functionality; and you can carry them with every style. You can carry sling bags to your work as well; as they are not necessarily small. You'll find 2 large and 1 small compartments. These are perfect for your daily use. Separate zip sections, card holders and hidden pockets make it easier to carry your essentials. You can also carry your keys inside since they are so spacious.
Button purse - Button purses or wallets are rectangular, like long zip wallets. However, they are smaller than long zip wallets; and shaped like an envelope. Button purses are spacious enough to store cash, cards, either your passport or a smaller phone. You can also use them as a wallet and carry them inside your purse.
In summation
One can be picky while selectingthe wallet for a specific reason or purpose. Make sure the style you're choosing, suits most of your wardrobe so that you can carry it anywhere, anytime.
You can never have too many ladies' wallets;so, pick one or pick all from the widest collection of The Junket!