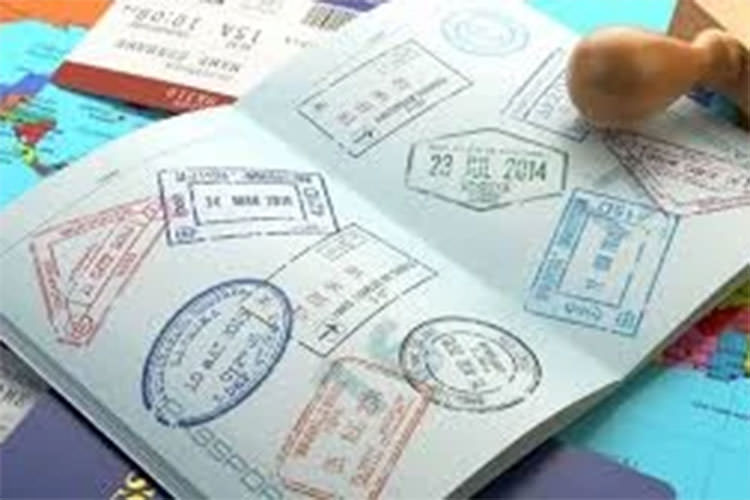 List of countries with Visa On Arrival for Indian Passport Holders
It's a summer time and you and your friends are out on a friday dinner and having a good time and discussing GOT. Suddenly, one of them mention HOLIDAYS and deep inside you're craving for one too. And all agree to it in unison. But then a skeptical friend mentions visa, paperwork, delays and the hassles to get one.
Thankfully over the years, many countries are offering VISA ON ARRIVAL for Indians. And the list is getting longer every year.
So fret not or as we say Fikar not.
The below list of countries is where we can travel with just a passport and our enthusiasm.
Region/Continent

Country

Asia

Thailand

Bhutan

Cambodia

Maldives

Macau

Indonesia

Iraq

Nepal

Laos

Jordan

Timor Leste

 

 

North America

British Virgin Islands

Haiti

St Lucia

Jamaica

Saint Kitts and Nevis

Saint Vincent and the Grenadines

Grenada

Trinidad & Tobago

Montserrat

Nicaragua

Turks & Caicos

 

 

Africa

Mauritius

Seychelles

Togo

Kenya

Tanzania

Ethiopia

Madagascar

Mozambique

Uganda

Guinea-Bissau

Cape Verde

Comoros Islands

 

 

South America

Ecuador

Dominica

Bolivia

Guyana

 

 

Oceania

Cook Islands

El Salvador

Fiji

Micronesia

Vanuatu

Samoa

Tuvalu

Nieu

Palau