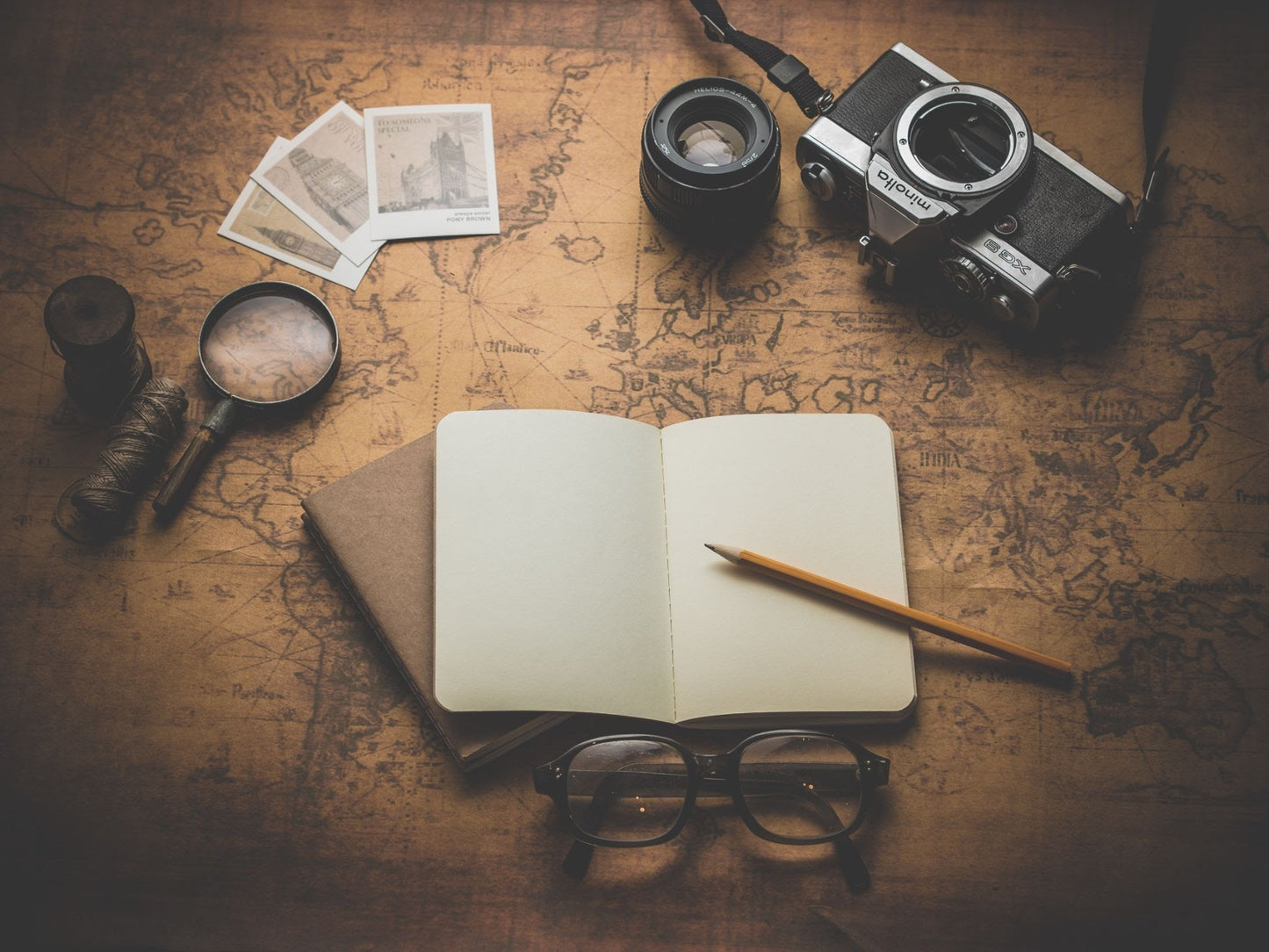 10 Best Quotes About Traveling From Books
Ah, well with the holiday season coming right up, you could use a little break, right? If you ask me, I would love to take some time off to lay off the workload and plan something adventurous. I mean who wouldn't want to voyage all around the globe right?  
For, at some point, you might start feeling like you are stuck in your daily life, and that is the moment when you need to get up, pack your bags, and head off to some cool place. Challenge yourself to some new places, new experiences, and new people, just get your journey started. 

And as you do so, you would love to get some cool nice pictures of yours, right? But do you know what suits best with great pictures? Of course some great travel quotes. With quotes about traveling the world you might just find the right words to give a voice to your pictures, so always pair your pictures with the right and cool travel quotes.  
But hang on, do you know where you will find the best quotes? Well, literature has it all. You can get some of the best quotes about traveling from books. And there's something special about travel quotes from books, it gives your picture a new perspective. 
So make sure, you find the right quotes for your pictures from when your travel. You will find anything you might need, from quotes about traveling with friends to quotes about traveling alone. 
Here, just have a look at some:
"Not all those who wander are lost" ― R.R. Tolkien, The Fellowship of the Ring
"Why do you go away? So that you can come back. So that you can see the place you came from with new eyes and extra colors. And the people there see you differently, too. Coming back to where you started is not the same as never leaving." ― Terry Pratchett, A Hat Full of Sky
"The pleasure we derive from journeys is perhaps dependent more on the mindset with which we travel than on the destination we travel to." ― Alain de Botton, The Art of Travel
"People are capable, at any time in their lives, of doing what they dream of.''—Paulo Coelho, The Alchemist
"Travel is fatal to prejudice, bigotry, and narrow-mindedness, and many of our people need it sorely on these accounts. Broad, wholesome, charitable views of men and things cannot be acquired by vegetating in one little corner of the earth all one's lifetime."― Mark Twain, The Innocents Abroad/Roughing It
"I travel not to go anywhere but to go. I travel for travel's sake. The great affair is to move." ― Robert Louis Stevenson, Travels with a Donkey in the Cevennes
"There was nowhere to go but everywhere, so just keep on rolling under the stars.'' ― Jack Kerouac, On the Road
"Let us step into the night and pursue that flighty temptress, adventure." ― K. Rowling, Harry Potter and the Half-Blood Prince
"You have brains in your head. You have feet in your shoes. You can steer yourself any direction you choose.'' ― Seuss, Oh the Places You'll Go!
"To move, to breathe, to fly, to float, To gain all while you give, To roam the roads of lands remote, To travel is to live." ― Hans Christian Andersen, The Fairy Tale of My Life: An Autobiography
Well, when you are headed on your journey we hope these travel quotes come in handy for you. But isn't it too much work to keep searching for the best travel quotes for every picture you want to post? 
We have a simple solution for you. Why not just jot down these quotes in a diary, and pick one out whenever you need it. You can always carry your diary with you. And now if you are thinking of getting a new diary, you are in luck again. We just have what you are looking for. Head over to our website and find the perfect diary for you. 
Happy Traveling!