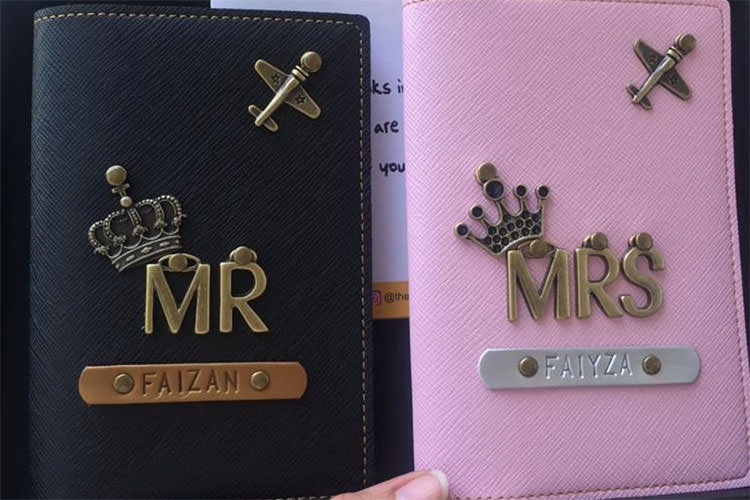 Finally we are introducing MR & MRS Passport Series. A lot of friends and customers from corporate world wanted a more corporate feel to passport covers.
So we brainstormed and came up with a new design.
The MR passport cover has a KING crown along with a jet plane as standard and mr and mrs passport covers has a QUEEN crown along with a glider plane as standard.
Customers can customize the name and color of the passport. Rest of the passport cover charms will stay as it is.
You can click here to customize yours.