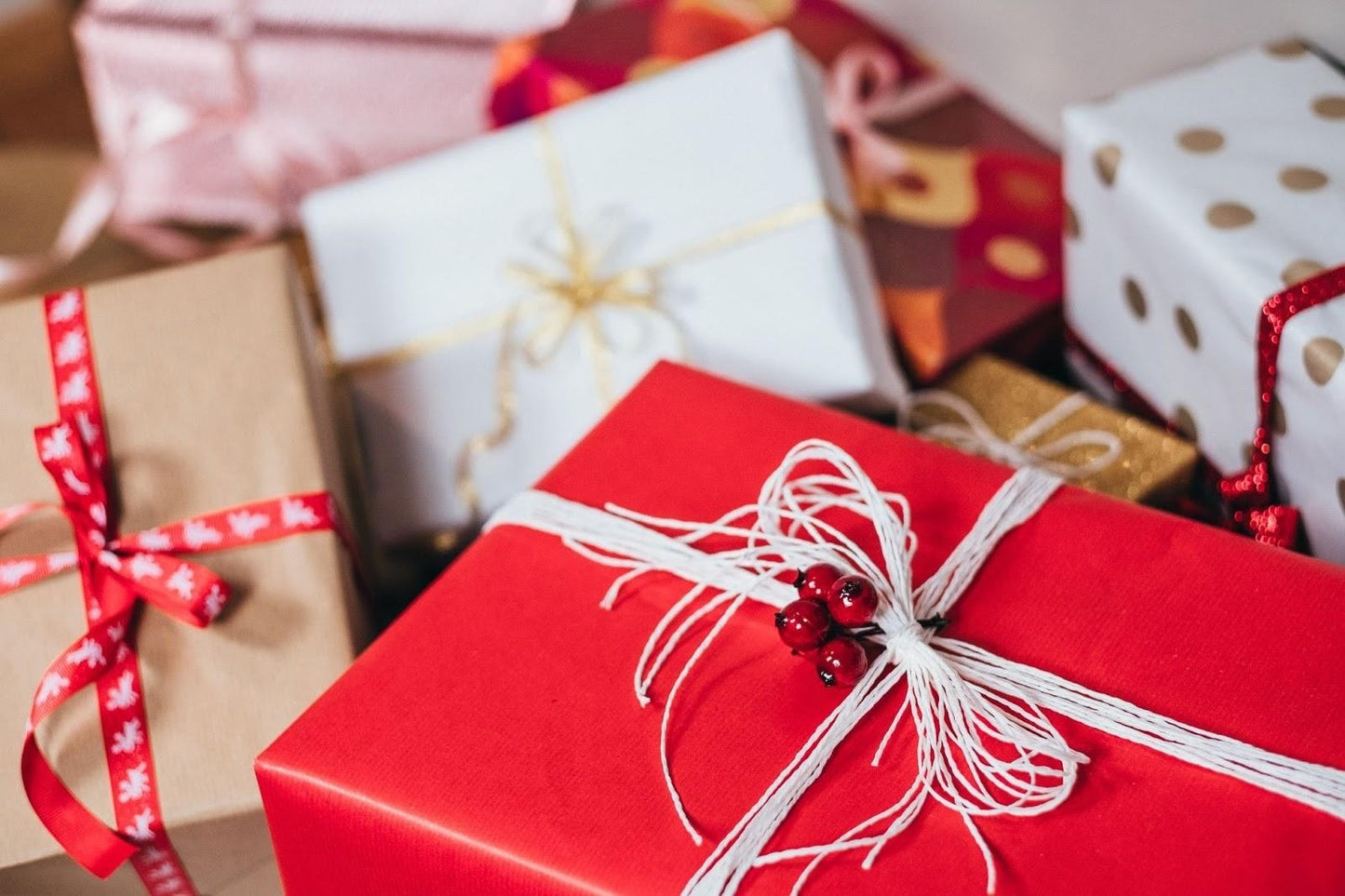 Finding the Perfect Something: The Ultimate Gift Guide
Every gifting season or occasion has us googling the person's interests and scouring the internet for the perfect something. If you are looking for something specific, fear not, you are in the right place and we have curated the perfect list of gifts for the travel nerds around you!
1. For the Frequent Flyers 
If you know someone who has visited at least half of the countries on their bucket list and basically lives in an airplane, you, my friend, know a frequent flyer. Finding a great gift for them can be quite a struggle but we have something that has their name all over it! [Quite literally!] Get your hands on our Frequent Flyer Passport holder which is totally customizable from the color of the cover to which charm and what name you want on it!
2. For the Adorable Matchers
Some couples/pairs make us want they have! Be it their adorableness or their shared love for matching their outfits and accessories. If you are looking for an anniversary gift to present them with, these Personalized Couple Passport Covers are a match made in heaven like them! Now they can match head to toe.
3. For the Glam Travelers
If they have Audrey Hepburn and Marilyn Monroe all over their walls and absolutely love the glamour and luxury of life, first of all, what a diva! And if they are looking to upgrade their organization game, this Sweet Somethings For Her hamper will be perfect. This set consists of a button purse, travel pouch, cardholder, and a keychain! Did we also mention that all of them are fully customizable? Sign them up!
4. For the Ones with Swag
There are some people who enter a room and absolutely radiate coolness and might we say SWAG. We could not narrow down one thing for them so we have some options for you, just like their versatile personality. So check out the Black Eyewear Case, Tan Folding Card Holder, and Dark Brown Laptop Sleeve for some amazing gifts which we hope matches them!
5. For the Organized Ones
Marie Kondo influenced millions of people but some people turned their house upside down finding the things that spark their joy. Most people don't realize it but being organized with your papers and documents is very important to stay stress-free and enjoy the vacation. That is where our amazing Travel Folder comes into the picture. Help them keep their boarding passes in order and in case they also like luggage tags, you can get them the  Travel Folder n Luggage Tag Combo to get the best deal for them!
6. For the Ones who Love to Travel
Some of our gifts also work as great corporate gifts for your colleagues and boss. The Love for Travel Hamper tops that list. The hamper includes a passport cover, keychain, and a luggage tag which are all independently customizable for their colors, charms, and text. It also works for literally anyone who likes fun and chic travel accompaniments.
7. For the Note Jotters
Journaling or maintaining a travel diary is an interesting hobby that several million people across the globe love doing. Or even if you are looking to gift a writer or a songwriter, our Thread Diaries might be the pageturner you do not want to skip. Coming in a variety of colors, you can ensure that the one you will gift this to has a great time in their fantasy land all while maintaining their aesthetics. 
8. For the Clumsy Travelers
If your friend is infamous for being the one who drops things and misplaces their belongings all around town, you can help them out by saving them some embarrassment at the luggage carousel. Finding your luggage on that infinite loop can get difficult because you can easily get confused about which one's yours. Thankfully, the Luggage Tag with ID slot is a lifesaver. They will be eternally grateful to you!
If you still did not find the exact thing you are looking for, head on to our website The Junket to find something you think will be perfect. And trust us, there is something for everyone on there. Happy gifting!